About Ms. Angie
"I would always rather be happy than dignified."
--Charlotte Brontë, Jane Eyre
Angie is a tough mama raising two tough little ladies. Her claim to fame is that they are AWESOME! In addition to mom-ing full time, she is currently working towards a degree in psychology, with a minor in philosophy - someone should tell her that kids still won't make any sense.

Angie has always been around children and grew up in a large family - she has 10 siblings! She homeschools due to a personal conviction that it is the best option for her family. In her free time (ha!) she enjoys running, cooking, sewing, reading, and most of all FAMILY GAME TIME!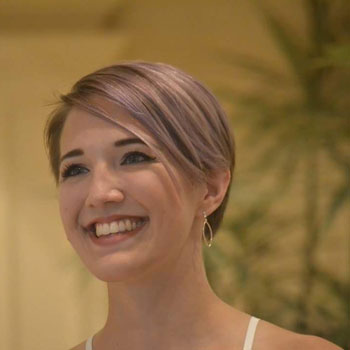 My mom is a good teacher because...
"...she helps me! -Izzy, age 7
"...she reads me lots of books." - Bianca, age 6