Body Explorers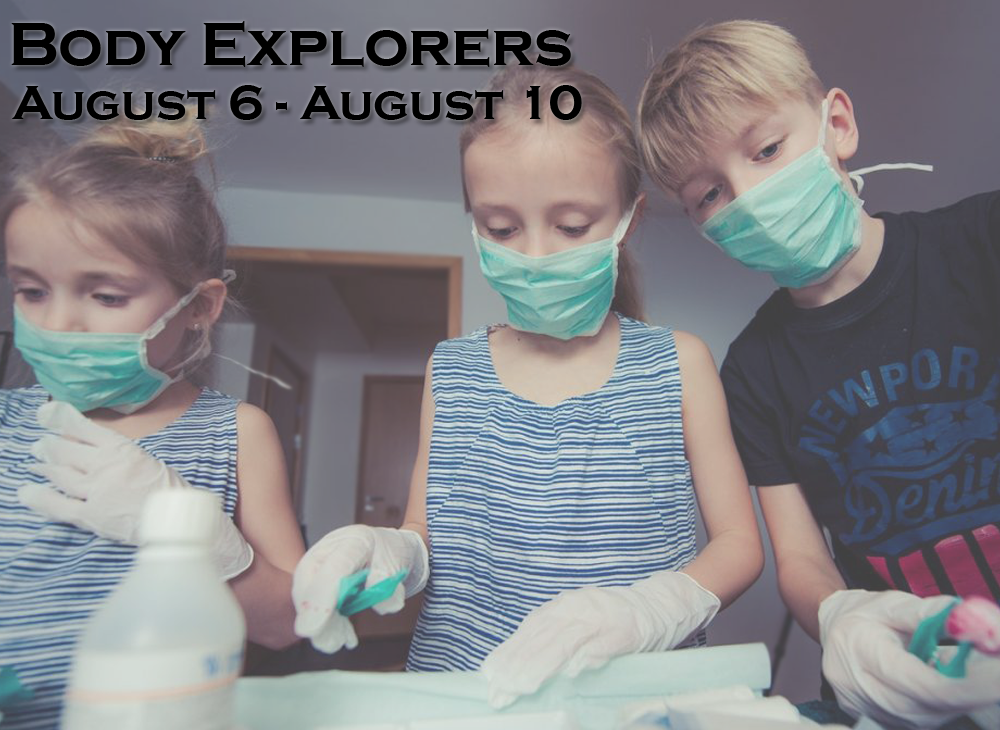 Every day our Body Explorers will have the opportunity to explore and examine what makes our bodies tick. With real doctors, we'll learn about teeth, muscles and eyes! Art and music, cooking and creative movement, this week at camp will be all about discovering us.

August 6 - August 10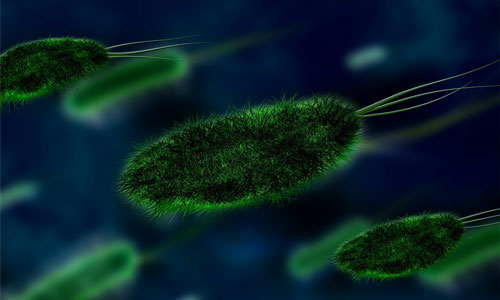 Day One: Germ Day
Anatomy Week starts strong with physical fitness and outdoor, interactive games. In the afternoon, we'll learn more about teeth and germs with the pediatric dentist office of Dr. Tim Verwest. Then, DISSECTION! We'll be dissecting a cow eye with Dr. Emilio Martinez - a real (live) eye doctor!
Day Two: Muscle Day
We'll spend the morning with CrossFit Kids to learn all about the importance of exercise! Then, we will meet with Island Coast Pediatrics to learn about healthy lifestyle practices and end the day with breathing races.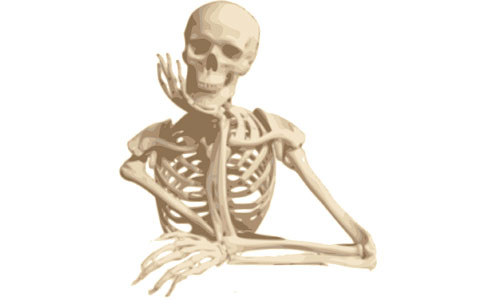 Day Three: Skeleton and Brain Day
We'll wake your kiddos up with brain games! Later, we'll have a creative movement class to help us learn about our bones!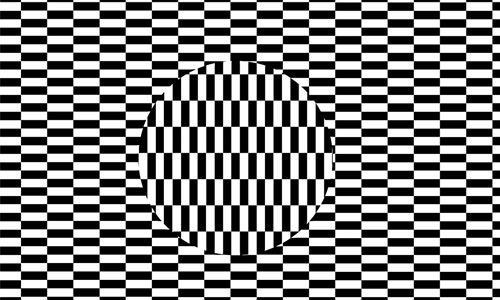 Day Four: Senses Day
On Senses Day we'll spend the morning discovering optical illusions through art with Torie from Art on the Farm. After lunch, we'll be joined by Focus Music Academy to make some music using all our senses!

Day Five: Nutrition Day
Come cook with us! Camp HSR! will be closing with a bang when our campers get to learn about nutrition through cooking – and eating what they cook! Finally, we'll test our new anatomy knowledge with a kid-friendly anatomy escape room!