Our Summer Camp Experience
From the organizers of Homeschool Rocks!, we present Camp HSR! - A fun-filled, educational experience geared towards elementary age students. For two weeks this summer, our campers will experience hands-on, active and mind-stimulating activities in a positive, inspiring community. Join us!
Location, Dates, and Times
13411 Shire Ln., Fort Myers, FL 33912
July 30 - August 3
Destination: Adventure
August 6 - August 10*
Body Explorers
Regular Camp Hours are 9am-4pm. Before and After care (7:45am-8:50am morning care, 4:10pm-4:45pm afternoon care) will be available for an extra fee.
*Some schools begin on August 10, if this affects your camper, tuition will be discounted accordingly.
Ages
Campers ages 4-12 will be accepted. We recommend ages 4-10 for Destination: Adventure, and ages 5-12 for Body Explorers.
All children must meet our Program Expectations and be in good health in order to participate.
Traditionally schooled and homeschoolers welcome!
Tuition
Camp HSR! is $225 per week. A non-refundable deposit of $50.00 per camper per week is required at registration (includes $25 registration fee).
$25 Registration fee waived for siblings and multi-week registrations.
Some schools begin on August 10, if this affects your camper, tuition will be discounted accordingly.
We are offering a Pay What You Can Scholarship for families unable to afford summer camp. If you would like to apply, please click to Request Info.
Lunch Time
A snack will be provided each day to campers - consisting of a selection of fresh fruit.
For an extra fee, you can pre-order a nutritious cold lunch for your camper. Otherwise, campers may bring a lunch (no refrigeration or heating available). Fridays, campers can enjoy a lunch provided by one of our presenters!(Week one: Food Truck Day, Week two: Cooking/Nutrition class)
Weather
Many of our activities will be outdoors, but we know Florida summers can sometimes be harsh or stormy. We have planned alternate activities and indoor locations to accomodate the weather.
Sunscreen application will also be a part of our daily routine, to protect your child's skin. (We ask that parents provide the sunscreen they would like us to use.)
Questions?
Email us at info@camphsr.com.
Like us on Facebook!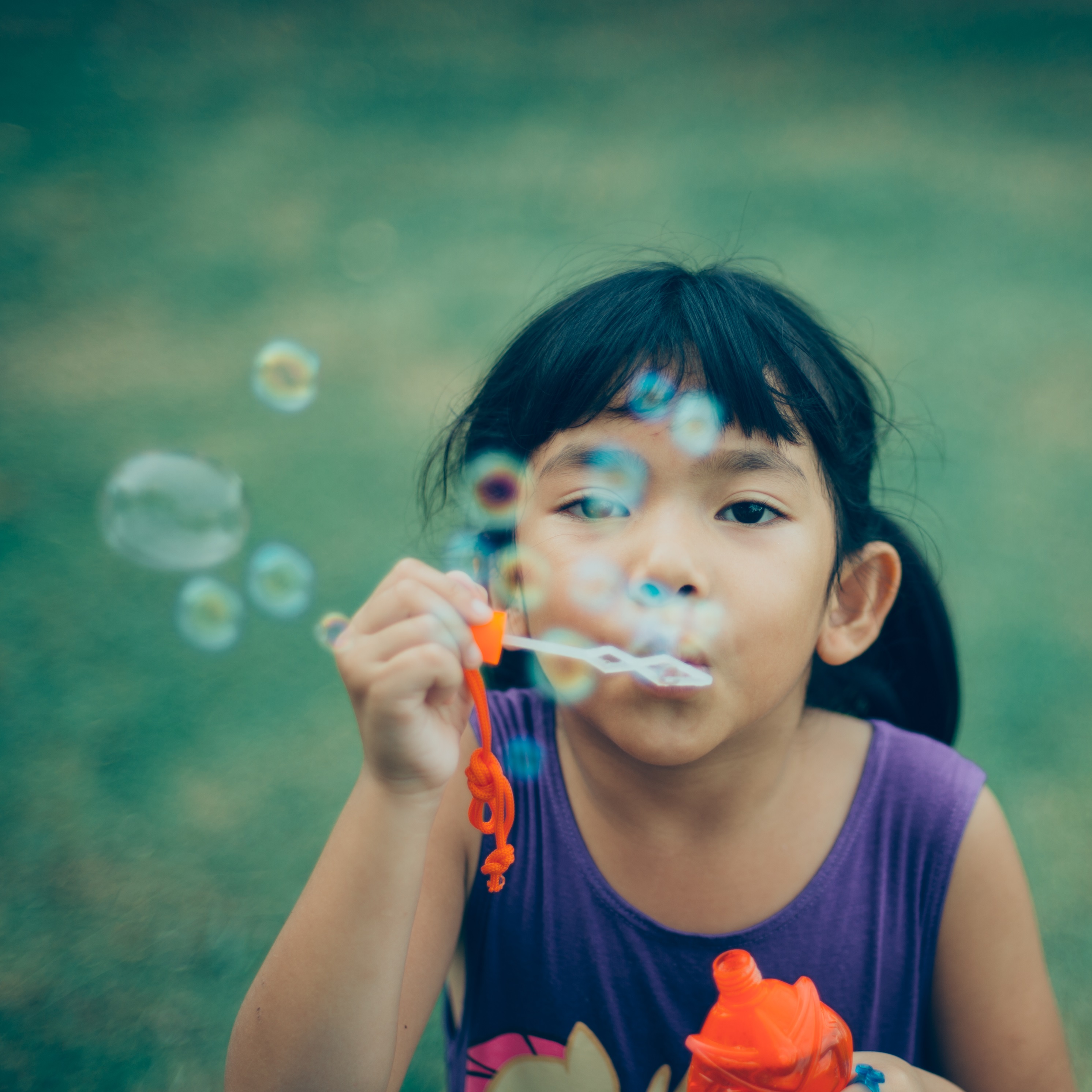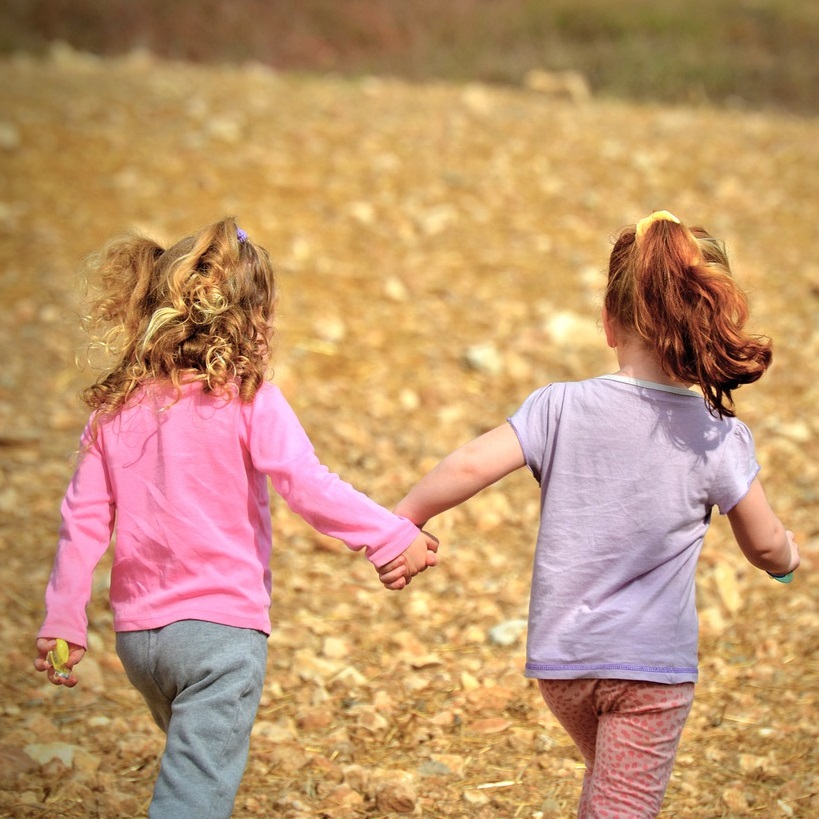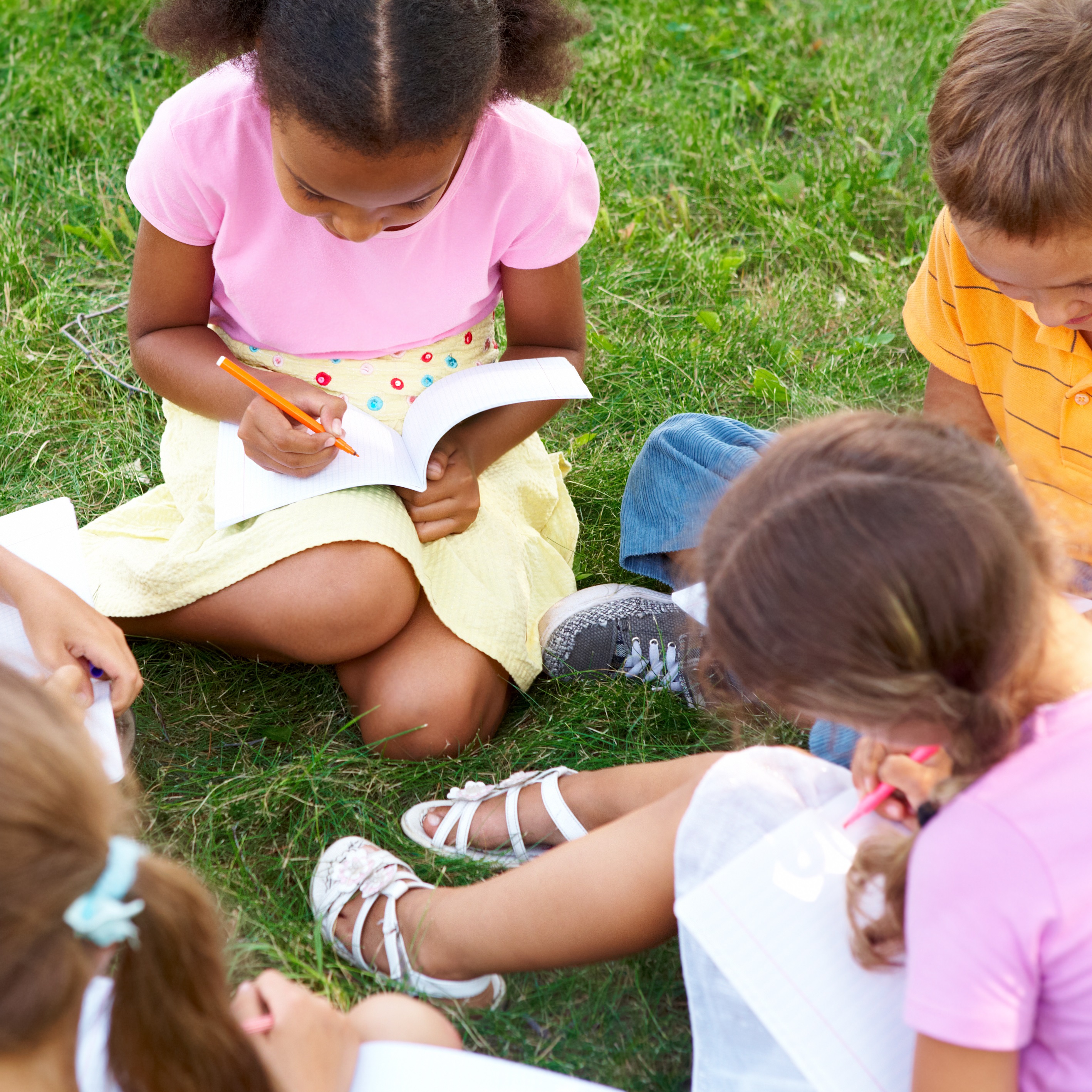 Destination: Adventure
Every day is a new adventure, with all of the best field trips coming to us. Animal visitors, firefighters and touring a food truck - this week is packed with fun.
Day One: Drama Day
In this drama class, through games and imaginative play, students will explore basic concepts of drama and play production, such as using our voices, bodies and imaginations to create a character, pantomime, improvisation, and props.
Day Two: Fire and Water Day
Come meet some fire fighters, tour a fire truck, and get sprayed by a fire hose; follow that up with a water slide bounce house and dry ice experiments. I know you're jealous, but sorry, ages 4-10 are recommended so parents have to stay home.
Day Three: Reptile Day
Become a lizard, meet a reptile expert, and even better, meet his reptiles; then do some reptile art with Art on the Farm's very own Torie Shaker!
Day Four: Animal Rescue Day
On day 4, we'll have two very exciting animal encounters! In the morning, just after a scavenger hunt, we'll learn about scavengers and pollinators, and meet Bashful the Virginia Opossum, with CROW. After lunch, we'll be visited by a wolf ambassador from Shy Wolf.
Day Five: Truck Day
Tour a food truck, eat from a food truck, then in the afternoon, truck engineering, truck art, and more means MATCHBOX OLYMPICS!
Body Explorers
Our Body Explorers will examine the different body systems and discover anatomy through art, music, and more.
Day One: Germ Day
Anatomy Week starts strong with physical fitness and outdoor, interactive games. In the afternoon, we'll learn more about teeth and germs with the pediatric dentist office of Dr. Tim Verwest. Finally, we'll have a chance to do some germ science!
Day Two: Muscle Day
We'll spend the morning with CrossFit Kids to learn all about the importance of exercise! Then, we will meet with Island Coast Pediatrics to learn about healthy lifestyle practices and end the day with breathing races.
Day Three: Skeleton and Brain Day
We'll wake your kiddos up with brain games! Later, we'll have a creative movement class to help us learn about our bones!
Day Four: Senses Day
DISSECTION! On Senses Day we'll have an opportunity to dissect a cow eye and spend the morning discovering optical illusions through art with Torie from Art on the Farm. After lunch, we'll be joined by Focus Music Academy to make some music using all our senses!
Day Five: Nutrition Day
Come cook with us! Camp HSR! will be closing with a bang when our campers get to learn about nutrition through cooking – and eating what they cook! Finally, we'll test our new anatomy knowledge with a kid-friendly anatomy escape room!
More
August 6 - August 10
For traditionally schooled children who begin school on August 10, $35 will be deducted from the tuition for this week. Please make sure you indicate on your registration if this affects your camper.
Registration is OPEN! Don't miss out on this once in a summer opportunity. Space is limited.