Preschool Afternoon Care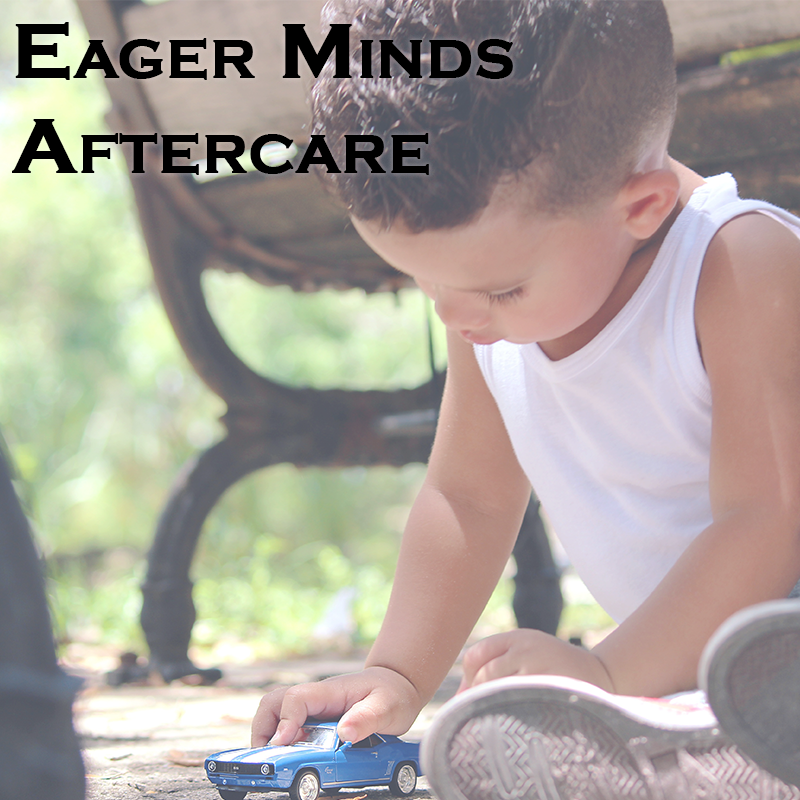 A place to play and be friends. Preschoolers enrolled in our morning program can stay and play in the afternoons while their older sibling finishes their classes! This service is available for $20 per day or $90 per quarter to those 3-to-6 year olds who have a sibling enrolled in the afternoon session (full or half day).
Families who have a student enrolled in our morning preschool program can pre-register for this service for $60 per quarter or $15 per day.
Drop-ins may also be allowed depending on availability for $20/day.