Destination: Adventure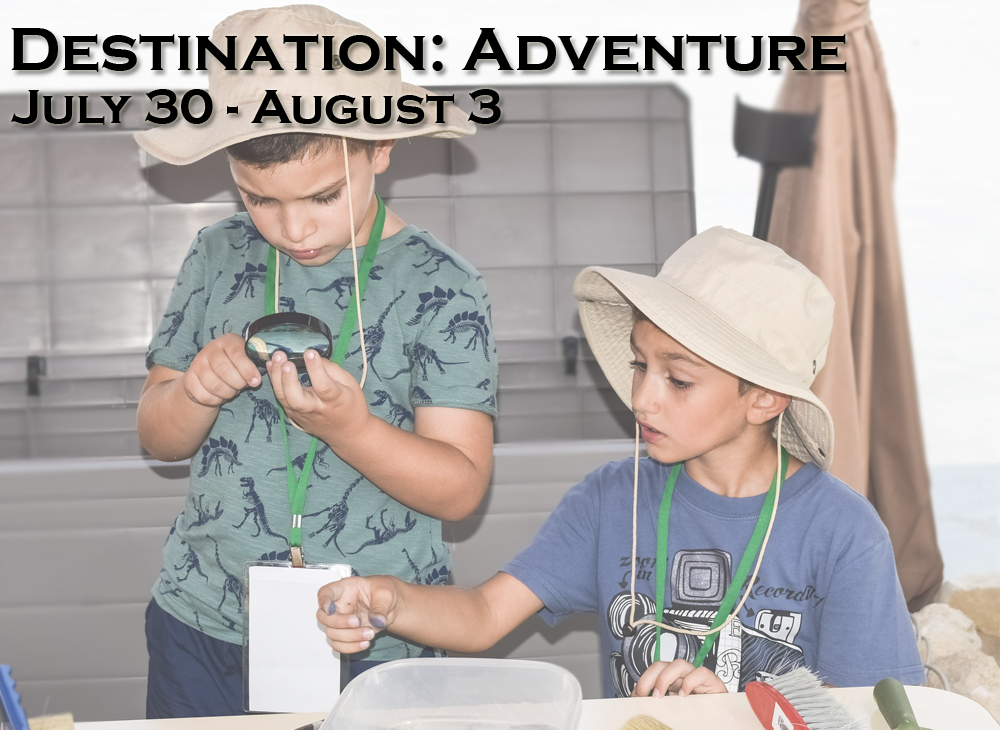 What do a wolf, a snake and a firefighter all have in common? They're super cool and coming to Camp HSR! It's all about adventure, and Camp HSR! is the destination for the most awesome special guests.

July 30 - August 3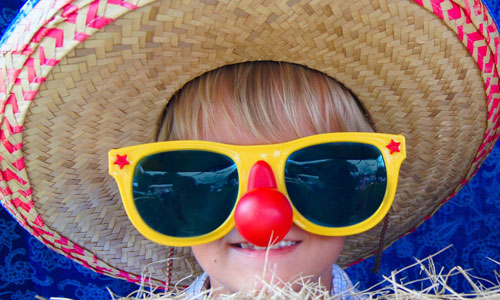 Day One: Drama Day
In this drama class, through games and imaginative play, students will explore basic concepts of drama and play production, such as using our voices, bodies and imaginations to create a character, pantomime, improvisation, and props.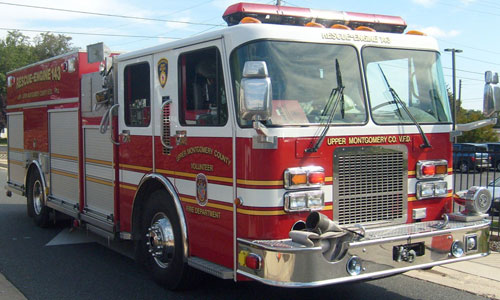 Day Two: Fire and Water Day
Come meet some fire fighters, tour a fire truck, and get sprayed by a fire hose; follow that up with a water slide bounce house and dry ice experiments. I know you're jealous, but sorry, ages 4-10 are recommended so parents have to stay home.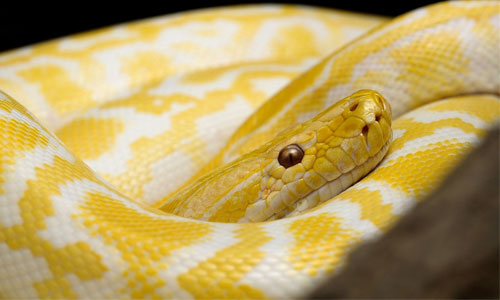 Day Three: Reptile Day
Become a lizard, meet a reptile expert, and even better, meet his reptiles; then do some reptile art with Art on the Farm's very own Torie Shaker!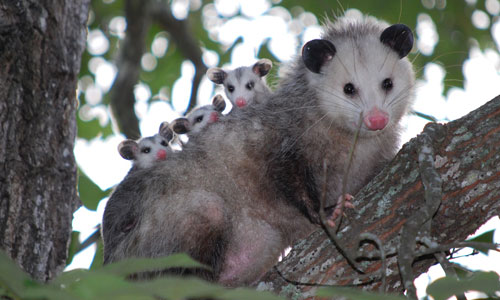 Day Four: Animal Rescue Day
On day 4, we'll have two very exciting animal encounters! In the morning, just after a scavenger hunt, we'll learn about scavengers and pollinators, and meet Bashful the Virginia Opossum, with CROW. After lunch, we'll be visited by a wolf ambassador from Shy Wolf.

Day Five: Truck Day
Tour a food truck, eat from a food truck, then in the afternoon, truck engineering, truck art, and more means MATCHBOX OLYMPICS!