About Ms.Heather
"Curiousity is the compass that leads us to our passions. Follow it and you won't be disappointed. The future belongs to the curious."
--Unknown
Heather comes to us from the front lines of traditional school. Teaching for 10 years, she has held many leadership positions, and is certified in Elementary Education K-6, Special Education K-12, Middle Grades Integrated Curriculum 5-9, and Social Science 6-12. In addition to teaching a wide variety of classes, Miss Heather will be our in-house evaluator and special needs resource.
Now that Heather is a mom to four, she has decided to take the homeschool route for her own kiddos so they have the opportunity to explore nature, travel, take field trips, read, interact with children of all ages, learn at their own pace, and VISIT DISNEY!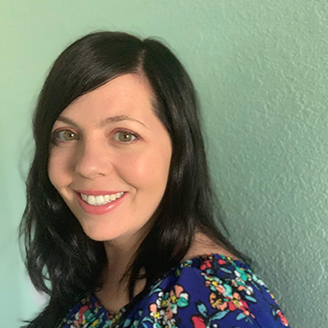 My mom is a good teacher because...
"...she takes us on field trips to new places and to the library - we check out like, 60 books a week.
We read a lot of books together." - Miguel, age 6
"...she is teaching me how to read and write. She takes us on field trips." - Carolina, age 4
"...reads books, go to library, and we play games." - Christian, age 2