About Ms. Jessica
"All the world's a stage,
And all the men and women merely players;
They have their exits and their entrances,
And one man in his time plays many parts..."
--Shakespeare, "As You Like It"
Jessica is our jack-of-all-arts. She began singing in choirs as a youth, but then moved into photography, band, theatre, and dance. As she honed her mad skills, she was accepted into The Young Americans, a prestigious travelling performance art troupe, which she did before earning her degree in film - oh yeah! The girl makes movies too! Since then, she's taught ballroom dance, done scenic painting, and worked as a movie production assistant, and run her own photography business. (Did you catch that? I just added painting to her mix!) Finally, Jessica decided to focus her creative energies into her three little girls by homeschooling and helping Camp HSR! rock and roll.

If you want to put on a play, sing a song, make some music, boogie, set the stage, and document it all, Jessica is your girl!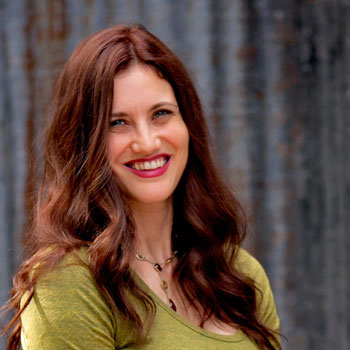 My mom is a good teacher because...
"...she takes me on field trips and helps me spell." - Guinevere, age 6