Legends
Our Legends program is designed for high school students (ages 14+) who have gone beyond basic learning. Our Legends students should be driven, independent learners.
They will also have the opportunity to earn volunteer hours, while designing their own project-based learning experience.

Students in this program will work with other high school students to critique, improve, and expand their ideas in a mentor-supported environment.
The theme for Semester 1 is "Living in Harmony."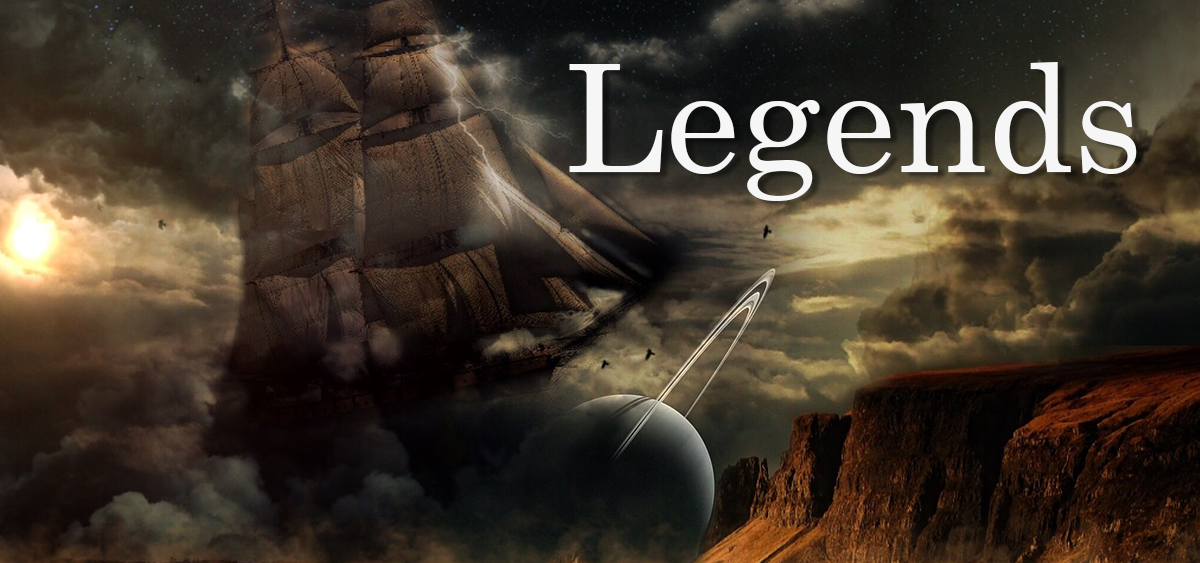 Program Options
August 27 - November 19 (No class October 8): 12 week program.
Full Day:
9:00am-3:30pm
Students spend 3 blocks volunteering with younger students and 3 blocks working on their project with an advisor and other Legends students.
Half Day:
12:45pm-3:30pm
Students spend 3 blocks working on their project with an advisor and other Legends students.
Who are Legends students?
Legends are students who have completed their basic learning and have entered high school classes. They are independent and driven. They are excited to create and share their passions with others.
What do Legends do?
In a 12-week program (2 Quarters), Legends are guided by advisors to create a project that incorporates their own knowledge and passions with research and personal advancement.
While each Legends student creates their own project, they also practice the process of critiquing and collaboration with their fellow Legends.
This project-based learning approach allows each student to interpret the theme (Living in Harmony) within the constructs of their specific passion.
Is volunteering a requirement?
No, students can optionally volunteer for a 50% discount.
Our volunteers will also receive a certificate documenting volunteer hours for scholarship and college entry requirements.
What are the project requirements?
Students will complete a project with these parts:
Part one: Research - students must research and expand on their personal knowledge.
Part two: Creation - students will create (art, writing, performance, engineering etc - their form of creation is up to them)
Part three: Presentation - students will present their completed project to an audience
What are the benefits?
Our Legends will learn how to present their passion while completing a project that rings true to their heart. They will develop the research and goal setting skills required to influence others and bring their ideas to fruition. And they will learn how to help others achieve their goals with helpful feedback, brainstorming and support.
Meet with advisor and fellow Legends for 3 blocks each week
12 week duration
No volunteer hours
No volunteer discount
Register Now
Meet with advisor and fellow Legends for 3 blocks each week
12 week duration
Volunteer for 3 blocks each week
50% discount for volunteering
Register Now