About Ms. Lynda
"Everyone on earth has a treasure that awaits him."
--Paul Coelho, Alchemist
Lynda does it all, and we are so excited to have her on board for our Leaning Middle series! With a background in marketing, Lynda has owned and managed numerous businesses and nonprofits, as well as planning and managing conferences and seminars. Since that is super boring, she added saving the Earth to her resume. In addition to doing sales for holistic magazines, she ran the local SWFL "green yellow pages."
Lynda has been a homeschool mom since Day 1 with her now 9-year-old son. During this journey, she spent 3 years operating her own co-op, so we could not be more thrilled about her bringing her expertise and mad skills to Camp HSR! Join us in giving Lynda something else to do!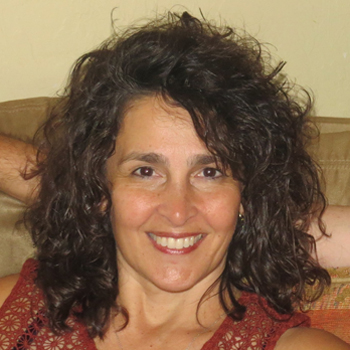 My mom is a good teacher because...
"...she makes learning fun without having to do it ALL day long." - Sarde, age 9