About Ms. Rachel
""We must continually be jumping off cliffs in order to develop our wings on the way down."
--Kurt Vonnegut, Jr.
Rachel, Rachel, Rachel! Our awesome Rachel is just all kinds of fun! New to teaching for us, but not new to Camp HSR!, this mom of two is a New Orleans girl at heart. She is a scholar of social justice, but began homeschooling 5 years ago to give her family the freedom to search for truth and form their own world-view. It also allows the time for her children to pursue their passions - Rachel is a proud theater mum!
Though a self-described science nerd; as a hobby, Rachel also studies the European crowns and courts during the late Medieval period through the Renaissance. She has also volunteered her time as a youth advisor to teens and tweens through her church.
So, let's all give a big, welcoming hello to Rachel!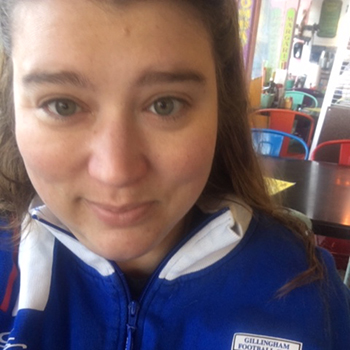 My mom is a good teacher because...
"..she teaches me how to think instead of what to think. She helps me to approach a problem with an understanding of all sides of a matter." - Emmie, age 13
"...she makes things where I can understand them and makes my days not too rough." - Nova, age 6