Winter Camp Schedule
Join us for a special edition 3-day camp week to close out Winter break. January 2 through January 4, we'll be treating your wild child to all sorts of wild-animal fun! Choose one day or choose three - they will all be unique and awesome!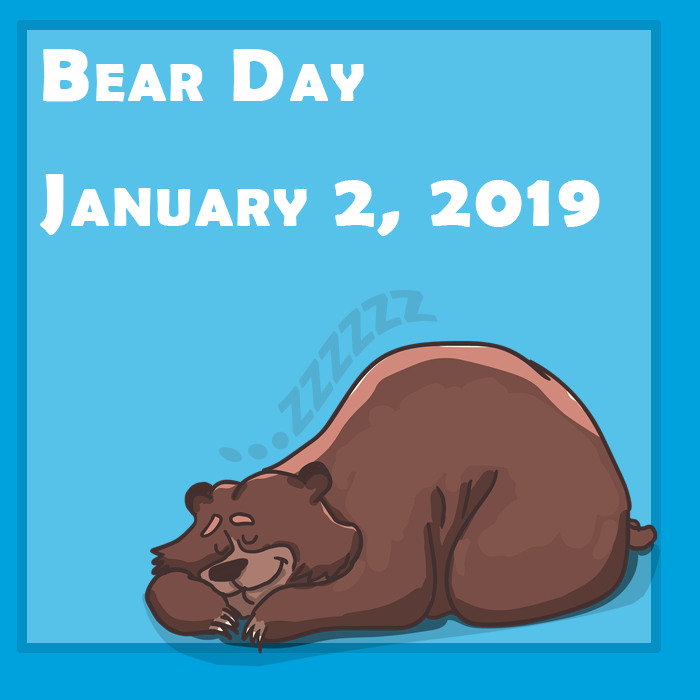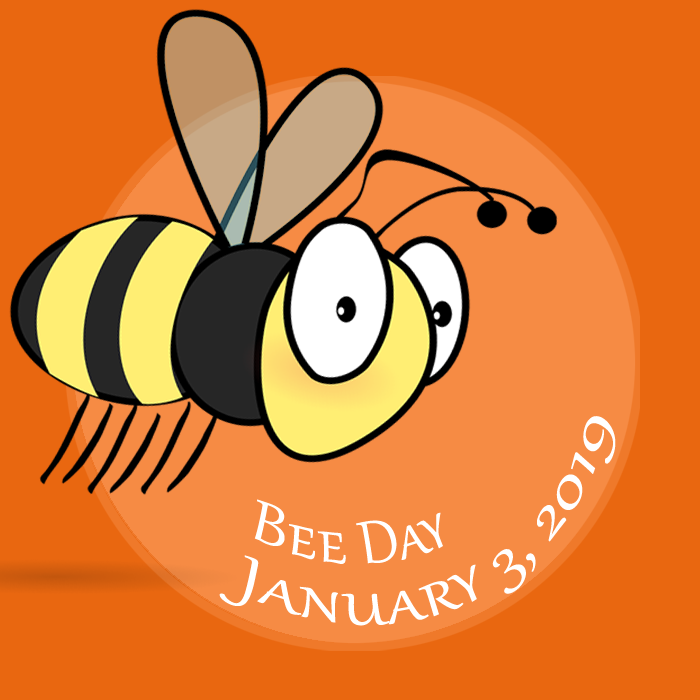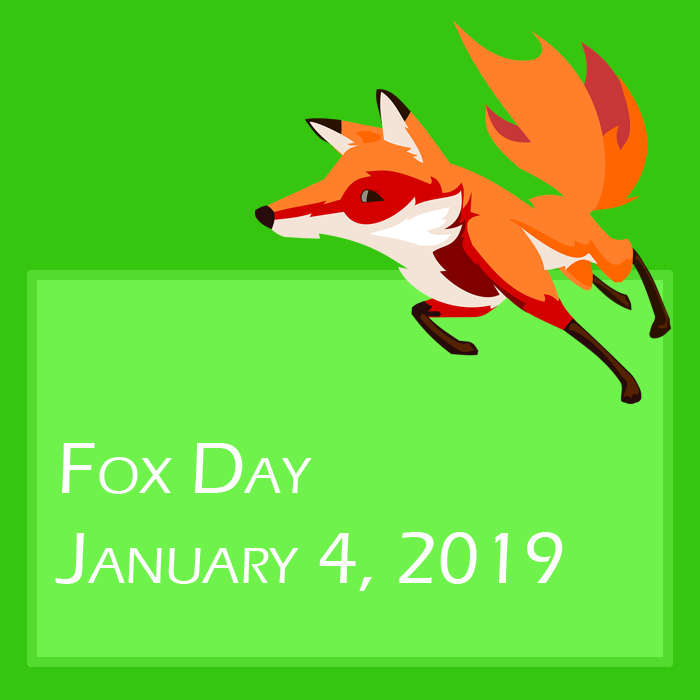 Tuition
Registration Fee
$25 per family (annual fee applies for all Camp HSR! programs)
Tuition
$40 per day or $90 for all three.
50% due upon registration.
Additional Fees
Before Care: $5 per camper per day
After Care: $5 per camper per day
Pre-registration required for these services.
The HSR! Network
Homeschool Rocks!, Camp HSR!, and Yoga Rocks! are bringing you quality programming, events and classes. Don't miss out on any of the fun! We welcome all families to join us in educating our children and creating a unique community of learning and friendship.