About Ms. Amy
"Children aren't a distraction from more important work, they are the most important work."
--C.S. Lewis
Snacks and cuddles, there is nothing else we need to know. According to her kids, this is what comes along with homeschooling with Amy, so naturally, we wanted her on our team. I love cuddles and snacks, hopefully at the same time.
However, Amy is also our nature guru. A native Floridian, she's ready to guide all of our wild ones through the wilderness. Amy spends much of her time at the beach or gardening, including cultivating a butterfly garden and veggies. She is also raising Monarch butterflies! Amy enjoys the freedom of homeschooling, as well as the joy of learning alongside her kiddos. We're super excited she'll be able to spread that joy with our whole HSR! Family!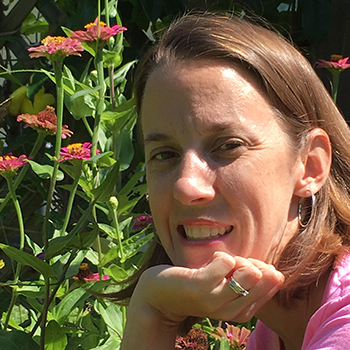 My mom is a good teacher because...
"...she gives us snacks while we work. -Abby, age 6
"...she cuddles me." - Tim, age 8
"...she helps me with math." - Madeleine, age 9