About Ms. Lacey
"We didn't realize we were making memories, we just knew we were having fun."
--Winnie the Pooh
Meet Lacey. Lacey is a mom to Noah, Annabella, Elena, and Elijah; but then she thought she needed more responsibility, so she adopted some pets, a puppy, a lizard, and a tortoise. In her spare time, she enjoys cleaning up after everyone and everything in her home.
Lacey was born and raised in Florida, originally Winter Haven, but she's been a resident of SWFL for most of her life. In 2012, she left her job in human resources to focus on her brood and never looked back! Finally, in 2019, she decided to take the leap into homeschooling. This has afforded Lacey the opportunity to focus on her children as individuals, both emotionally and academically. Turns out, learning can be fun! Who knew?
As a family, Lacey's clan enjoys beaches, hiking trails, museums, parks, farms, and all kinds of other fun out-of-the-house activities. Also, in her free time, which she basically never has, she enjoys reading, traveling, cooking, baking, photography, coloring, painting, and ceramics. Lacey fancies herself a bit of an artsy-type, when time affords.
We're so excited to have Lacey on board to wrangle our preschoolers! Let's give her a warm welcome!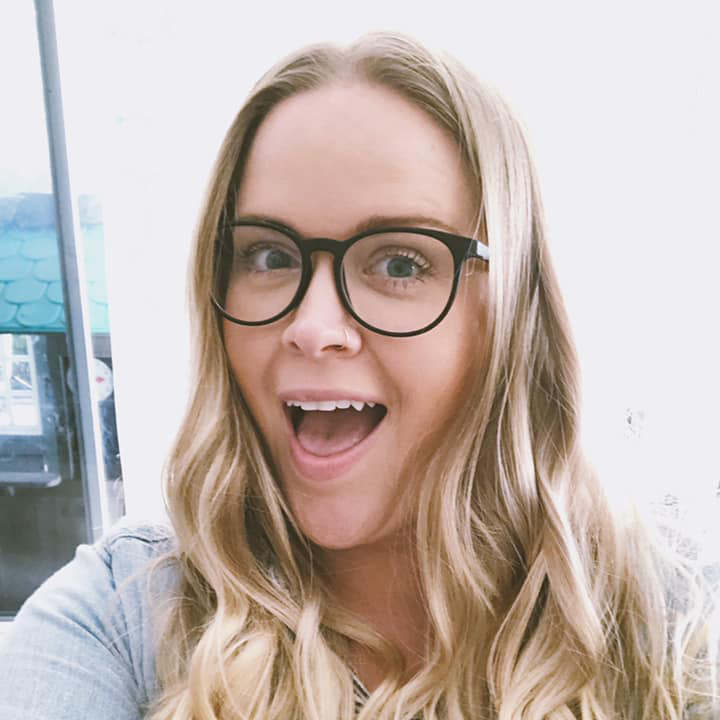 My mom is a good teacher because...
"... she breaks down the steps and explains things really well." -Noah, age 12
"... she's wise and helps us learn a lot." -Annabella, age 8
"... she teaches us math and I really like math." -Elena, age 6
"... I love her and we do things like Fun Friday." -Elijah, age 6