Our Administrators
Attentive to every detail, our adminstrators know how to put together great events, classes, and programs to entertain and educate your children.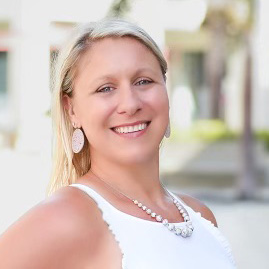 Co-Founder and Teacher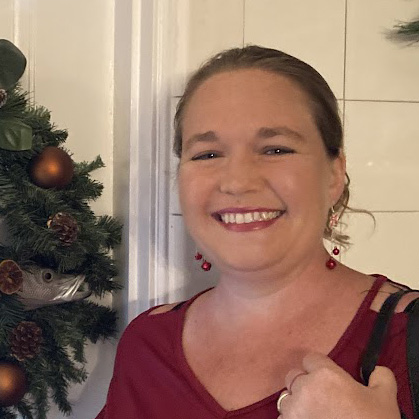 Co-Founder and Teacher
Our Teachers
Meet our awesome teachers! These dynamic people have the loving, patient, creative personalities that you want leading your child.
Mascots
Cheering us on from the sidelines, we love our camp mascots!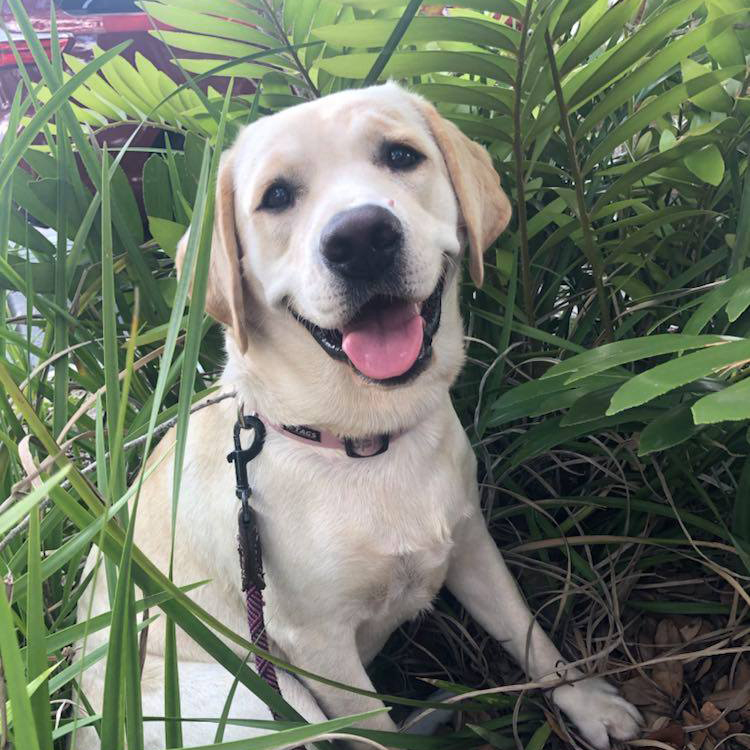 Mascot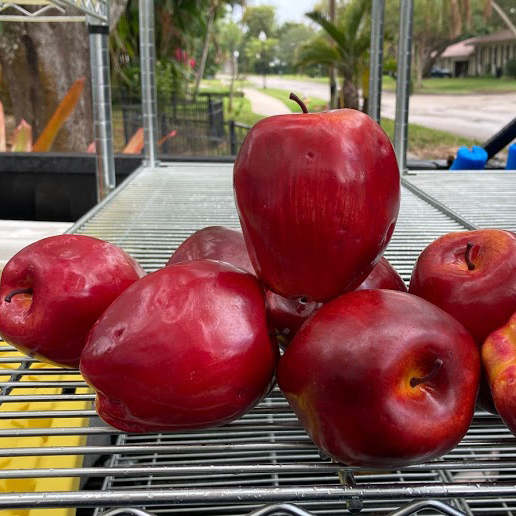 Mascot