About Ms. Jen
"It's time to return to childhood, to simplicity, to running and climbing and laughing in the sunshine, to experiencing happiness instead of being trained for a lifetime of pursuing happiness. It is time to let children be children again."
--LR Knost
Jen Chilson is a teacher now! Some of our favorite Jen quotes are the best way to introduce her.
"Even before my daughter was born, I knew I wanted to homeschool, after losing faith in overfilled schools with overworked and undervalued teachers. I believe that our kids have a better opportunity when we can give them tailored instruction based on their interests and aptitudes. I believe in making school into what works best for our kids and our families!"
"I also am passionate about encouraging people to accept themselves, as I'm in this super self-love phase for myself."
"I love learning! I am that random fact knowing girl. I'll remember the MOST random facts, but can NOT remember my best friend's birthday (I'm sorry!)"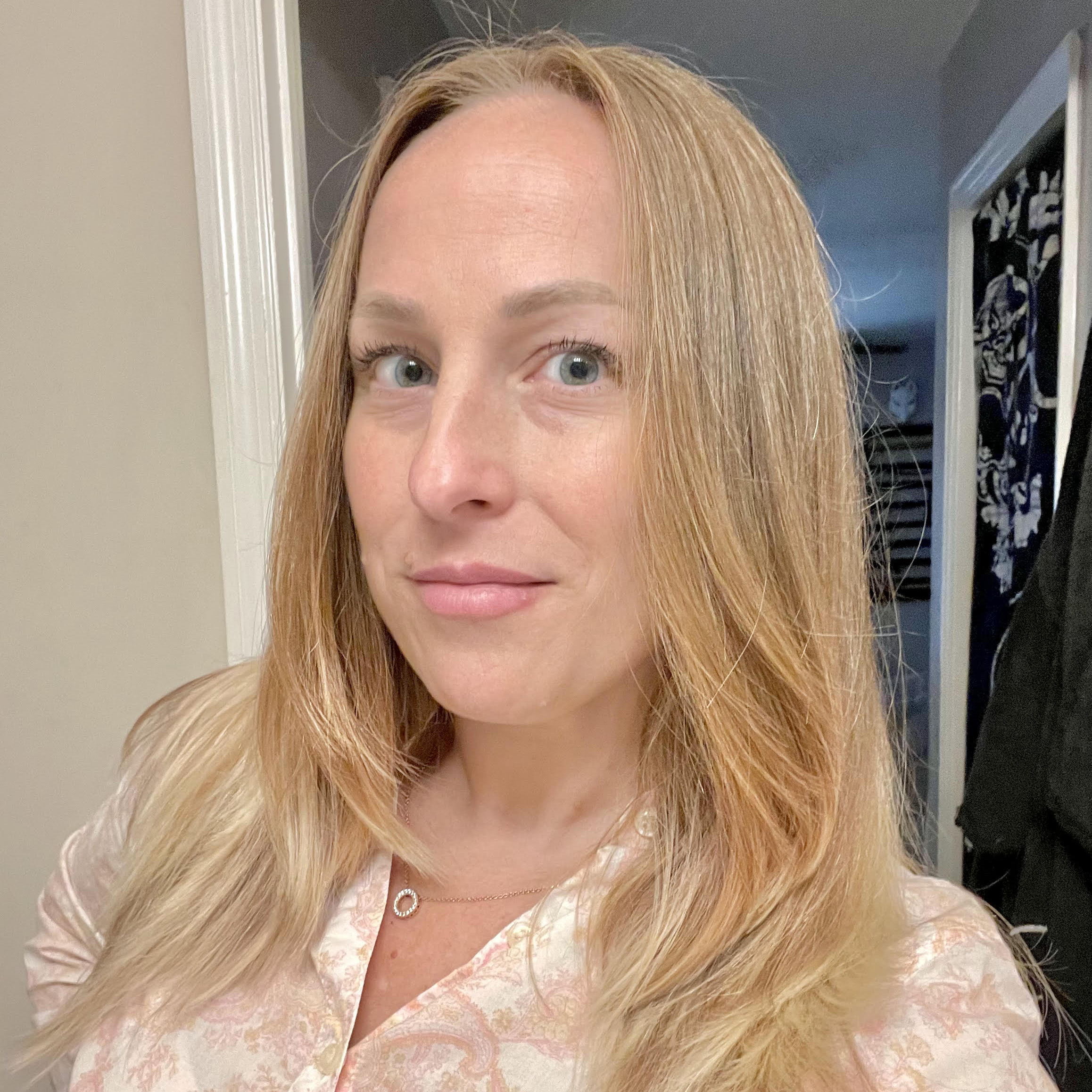 My mom is a good teacher because...
"...she is smart and makes everything fun." - Cipher, age 5